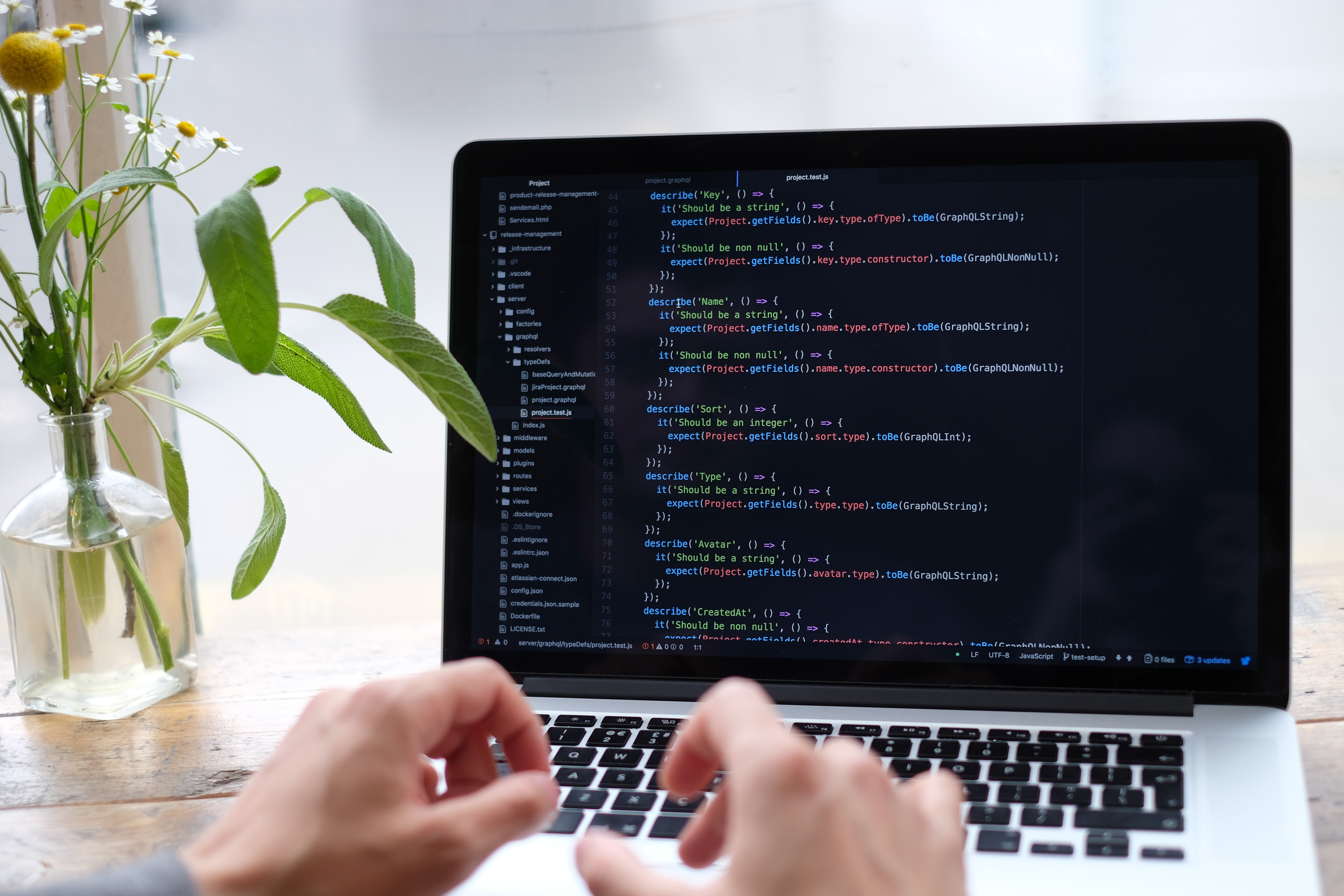 Our team of experts specializes in software development, IT consulting, and web design. We are well-equipped to address our clients' needs, from programming languages to mobile app development, software development, IT consulting, and web design.
Our team of experts possesses extensive experience and expertise in the IT industry. Whether you need help with programming languages, database management, mobile app development, or other IT-related services, we have the skills and knowledge to deliver exceptional results.
At every project stage, we keep our clients well-informed and actively engaged. We work collaboratively with our clients to understand your needs and goals, develop a plan, and deliver excellent output.
We pride ourselves on our successful projects and satisfied clients. We have worked with various businesses across different industries and have a track record of delivering high-quality services on time and within budget.
We provide thorough customer support services because we recognize that our customers require continual support. Our team is ready to assist you with technical support, instruction, or maintenance services whenever needed. Contact us immediately if you are looking for dependable and competent IT services.